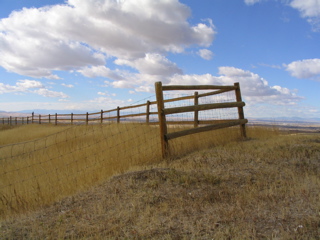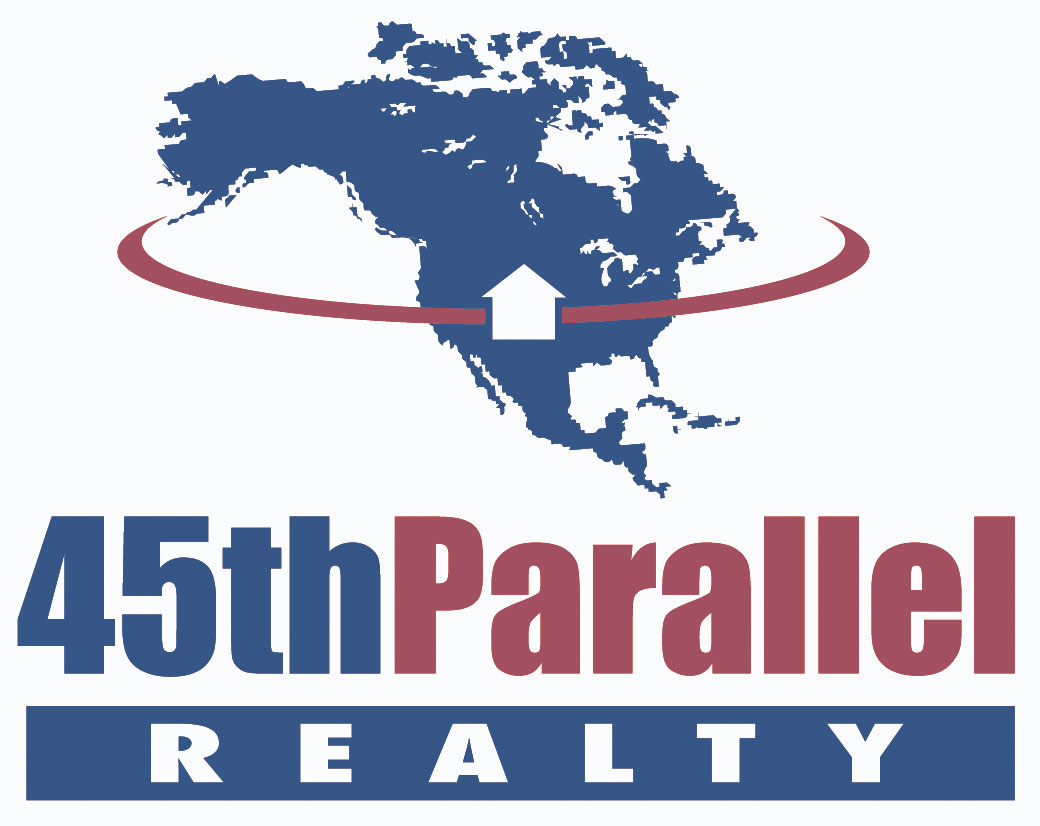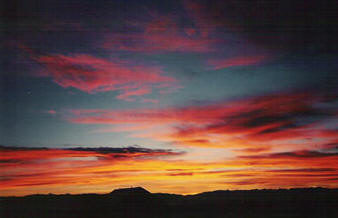 The Latitude Of Choice
For Buyers
You may wonder why you need to work with a REALTOR®. First, you should know that not all licensed real estate agents are REALTORS®. REALTORS® are members of the National Association of REALTORS® and must abide by a Code of Ethics and Standards of Practice enforced by the NAR. A REALTOR® brings a wealth of knowledge and experience to the business of buying a home and can save you time and money because she/he has access to all homes listed on the Multiple Listing Service, not just her/his own listings. REALTORS® are expert negotiators, seasoned financial advisers and superb navigators around the local neighborhood. And the best thing is, using a REALTOR® generally does not cost the buyer anything -- typically, the seller pays all REALTOR® fees involved in the transaction. A professional REALTOR® is your best resource when planning to buy a home.
Why choose 45th Parallel Realty? Although all REALTORS® must abide by the higher standards set by NAR, not all REALTORS® have the same training. Tricia Bailey, Broker/Owner of 45th Parallel Realty, has earned the Accredited Buyer's Representative designation to specialize in representing buyers, which can be a definite advantage when you decide to purchase a new home. An ABR designation demonstrates that your REALTOR® has the proven experience and training to deliver ethical and professional service to real estate buyers.
Additionally, Tricia has trained her agents at 45th Parallel Realty in buyer representation, and she advises them on how best to serve their clients. When you work with an agent at 45th Parallel Realty, you can be assured that you are in good hands and that your needs as a buyer come first.
Contact Tricia for a free 4-page First Time Home Buyer Guide by emailing her at info@45pr.com .